LOST AND FOUND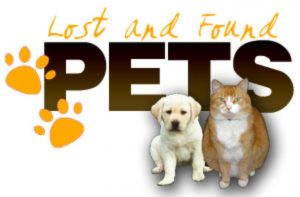 If you lose or find a pet, contact our Dana Shores Pet Lost & Found Committee Co-Chairs:
Shara Szirtes at (813) 504-3147
Elsie Fewer at (813) 614-4074
Alternatively, members of the Dana Shores Neighbors-Only Facebook page may submit posts for both pets and items on our page.
---
BOATING, FISHING, AND WILDLIFE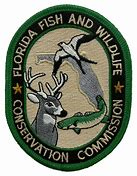 For questions or concerns related to boating, fishing, and wildlife, please contact Florida Fish and Wildlife Conservation Commission (FWC) at (813) 558-5050 Ext. 7
Additional help for injured wildlife is available through Owl's Nest Sanctuary for Wildlife at (813) 920-5495 or 598-5926.
---
EMERGENCIES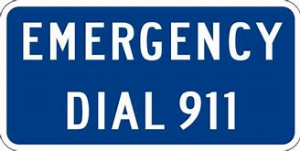 For Emergencies, dial 911.
---
SOMETHING / SOMEONE UNUSUAL OR OUT OF PLACE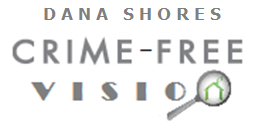 If you see something or someone that looks unusual or out of place, click here to submit a Neighborhood Watch report or post information on our neighbors-only Facebook page.
For non-emergencies, use the numbers below to involve appropriate agencies and remember to request an incident number from the operator:
— Hillsborough County Sheriff's Office (HCSO) at (813) 247-8200 for issues within Dana Shores
— Hillsborough County Fire Rescue at (813) 272-6600 for issues within Dana Shores
— Tampa Police Department (TPD) at (813) 231-6130 for issues at the golf course, Skyway Park, or along the Courtney Campbell Trail