Holidays in Dana Shores are lit up! Between the boat parade and dock and yard decorating contest, we've got a lot going on!
Our deck-the-dock & deck-the-yard contest is exactly what it sounds like.
This year's voting will occur both virtually December 12 through noon on December 16 and in-person at the Holiday Happy Hour. Participating yards and docks must register and provide a photo of their decorated dock/yard to info@danashores.com by December 12th. On December 13th, pictures of the participating yards will be displayed via email and on the neighbors-only Facebook group. Votes will be submitted online via a link provided via our Dana Shores email distribution list and via our neighbors-only Facebook group through December 16th at noon and in-person at our Holiday Happy Hour Event. The winner will be announced via email, on the neighbors-only Facebook group, and at the Holiday Happy Hour Event on December 16th.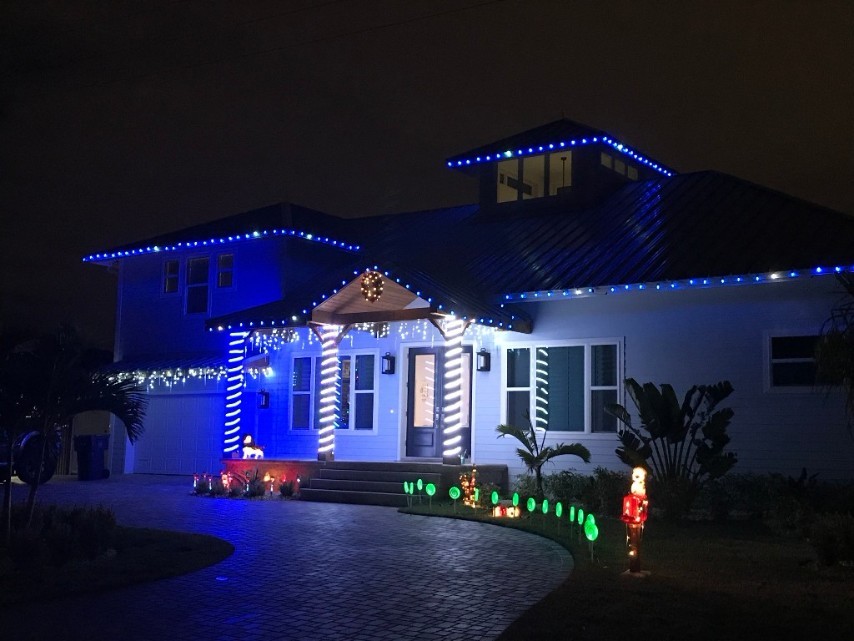 Please see the December edition of the Shorelines for more details.