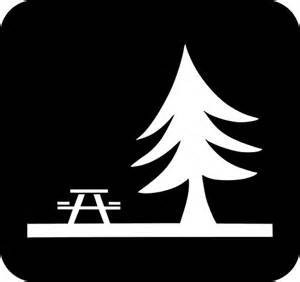 Skyway is one of the busiest, most popular parks in the County's athletics inventory. It is located on city property, which the County manages and maintains through a long-term lease. Several recent upgrades have been made to the park:
New aluminum fencing surrounding the children's playground
New playground equipment, shade sails, and Little Library
New Synthetic Multisport field
New concrete patio around the complex pavilion
New Bermuda grass on all the baseball fields
New scoreboards for the ballfields
New LED lighting and automatic light controls around the facility and multisport fields
Repainted lines throughout the parking area
New Florida Friendly Landscape throughout the complex
Visualize a scene from one of Normal Rockwell's idealistic portrayals of American life. Welcome to our vision of what Skyway Sports Complex could be. A Friday night neighborhood game. Practice on the fields. Families, athletes, and comradery. The full realization of this vision is up to all of us. We hope you take the time to get to know the park, to enjoy it, and to help improve this great community asset.