NEIGHBORHOOD WATCH IS JUST ONE MORE WAY WE LOOK OUT FOR ONE ANOTHER. LOST AND FOUND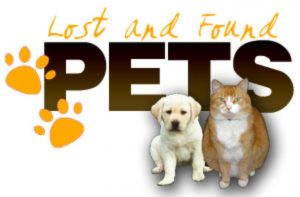 If you lose or find a pet, please contact our Dana Shores Pet Lost & Found Committee Co-Chairs (listed on the inside cover of the Shore Lines newsletter and this website's secure pages). Members may also post lost and found notices for both pets and items on the Dana Shores Neighbors-Only Facebook page.
---
BOATING, FISHING, AND WILDLIFE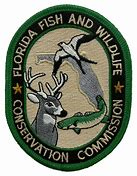 For questions or concerns related to boating, fishing, and wildlife, please contact
Florida Fish and Wildlife Conservation Commission (FWC)
at (813) 558-5050 Ext. 7 Additional help for injured wildlife is available through
Owl's Nest Sanctuary for Wildlife
at (813) 920-5495 or 598-5926.
---
EMERGENCIES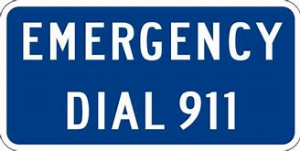 For Emergencies, dial 911.
---
SOMETHING / SOMEONE UNUSUAL OR OUT OF PLACE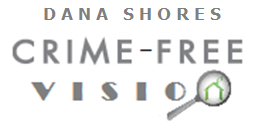 If you see something or someone that looks
unusual or out of place
, click
here
to submit a Neighborhood Watch report or post information on our neighbors-only Facebook page. For non-emergencies, use the numbers below to involve the appropriate agency and remember to
request an incident number
from the operator:
-- Hillsborough County Sheriff's Office (HCSO)
at (813) 247-8200
-- Hillsborough County Fire Rescue
at (813) 272-6600
-- Tampa Police Department (TPD)
at (813) 231-6130
---
ADDITIONAL RESOURCES
Additional content is available to logged-in members. Click
here
to log in or click
here
if you do not have a login and would like to request access.