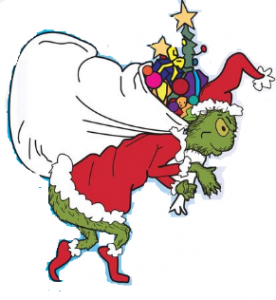 Many of us look forward to receiving packages delivered to our homes, especially over the holiday season. Here are a few tips to help ensure all items delivered throughout the year make it inside your home:
Sign up for free email or text alerts for all USPS, UPS, and FedEx packages coming to your home. You can set vacation holds to ensure that packages don't sit at your doorstep for an extended period. Sign up for these and other scheduling options at USPS, UPS My Choice, or FedEx Delivery Manager. 
Consider asking a neighbor to pick up packages if you are away. 
Keep a watchful eye out for and report anyone who appears to be following delivery trucks.
If you are concerned about someone using mail services to commit fraud targeting you or your family, you may want to consider placing a security freeze with each credit reporting agency, signing up for Hillsborough County's property fraud alerts, or using various other means of protection including security alert services.