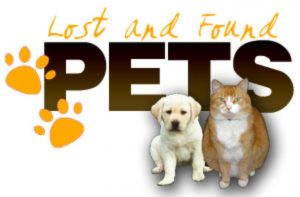 LOST AND FOUND
Many thanks to the Dana Shores Civic Association's Pet Lost & Found Committee Co-Chairs. These residents have worked together to develop and support a pet identification program for our residents.
As part of this program, we have a universal microchip scanner that allows us to retrieve the microchip ID of a found pet.
We request all neighbors please help us build the Dana Shores/Pelican Island Pet Registry, which will allow us to contact you directly if your pet is found.
If your pet has been microchipped but you do not know the ID number or if you have found a pet that you would like to have scanned, please log in to the website and return to this page for volunteers' contact information.