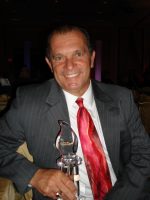 Long Business Description
Ed has been selling America's favorite luxury car, Cadillac, for nearly 25 years. He offers his clients pick-up and drop-off service at your home when your Cadillac needs service or oil changes. He has been named to the Cadillac Hall of Fame after being Salesman of the Year for over 13 years in a row. He is well known for honesty and his constant smile.
Business Address
101 East Fletcher Avenue, Tampa, FL 33612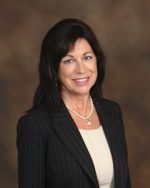 Long Business Description
Having lived and sold real estate in Rocky Point since 1996, the list is endless the number of homes I have sold and the people I have helped achieve their dreams. With a masters degree in mass communication, I use my education and experience to give homes the greatest exposure possible, listing homes on over 350 websites and direct mail to boat owners. I have been an active member of the Dana Shores Women's Club for over 20 years, serving as Historian currently and Director of Children's Activities for the past two years. Call me for an honest evaluation and to achieve top price for your house.